The Queens of Goasleitn Europa Cup – Women's Slalom in Ahrntal Valley
Next race: December 2022
Steep, unpredictable, thrilling. A 581-metre long, adrenaline-filled roller-coaster. The Goasleitn black piste in the Skiworld Ahrntal ski area, in South Tyrol, demands everything. It is the challenge par excellence.
It is also the arena in which the leading European skiers and budding stars of women's skiing fought for victory in the FIS Europa Cup Women's Slalom in Ahrntal Valley on 15 and 16 December 2021. With its serious humps and bumps, the Goasleitn is one of the most challenging pistes in the women's ski circuit. The winners of the two races got more than just a gold medal. They were also crowned "Queens of Goasleitn"!
The results and lists of participants can be found here!
The next race will take place in December 2022. More information will, of course, follow in due time.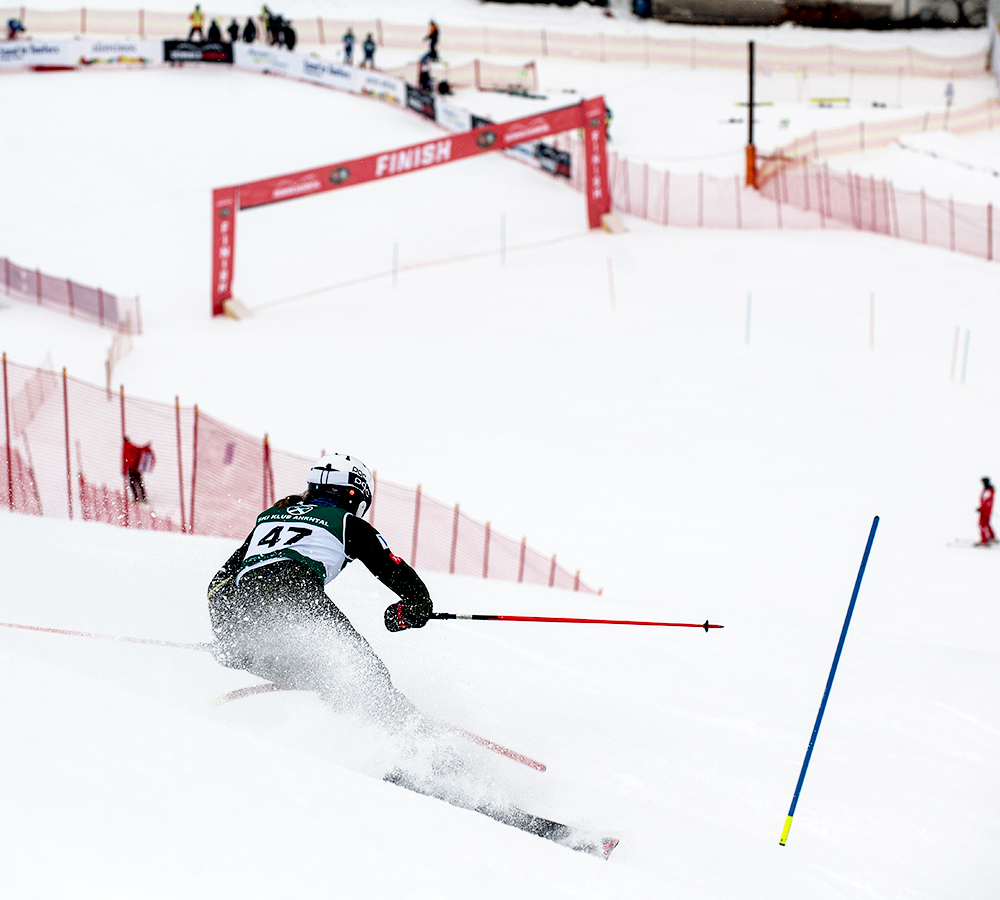 QUEENS OF GOASLEITN '21
Action, adrenaline and lots of fun. Detailed information on the races and fringe programme.
More Infos about #QOG2022 will follow!